Leader in Southern Europe and operating in 5 countries: Italy, Greece, Spain, Portugal and Cyprus
With more than 20 years of experience and approximately €140 billion of assets under management, the doValue Group is the main operator in Southern Europe for the management of credit and real estate assets deriving from non-performing loans.
The doValue Group offer to its clients, either banks or investors, services for the management of portfolios of non-performing loans (NPL), unlikely to pay (UTP), early arrears and performing loans. The doValue Group is also active in the management and development of real estate assets deriving from non-performing loans (real estate owned, REO).
In addition, the doValue Group offers a broad set of ancillary services (master legal services, due diligence services, data management services and master servicing activities).
Since 2017, the shares of the doValue Group are listed on Borsa Italiana (today Euronext Milan). In June 2022 the shares of doValue have been admitted to the STAR segment of Euronext Milan.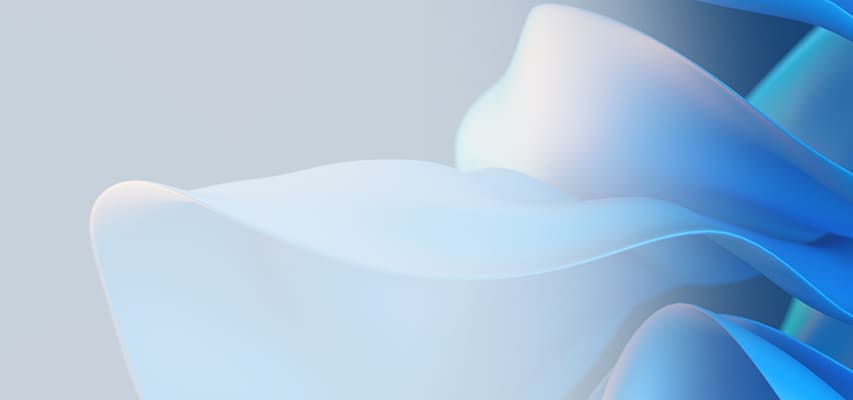 Our History
Consolidated leadership
doValue, formerly doBank, was established in 2015 following the acquisition of UCCMB - Unicredit Credit Management Bank S.p.A. - by funds affiliated to Fortress. In 2016 doBank acquired 100% of Italfondiario, one of the main operators in Italy in the field of outsourced management of performing and non-performing loans: hence the birth of the doBank Group, today doValue Group.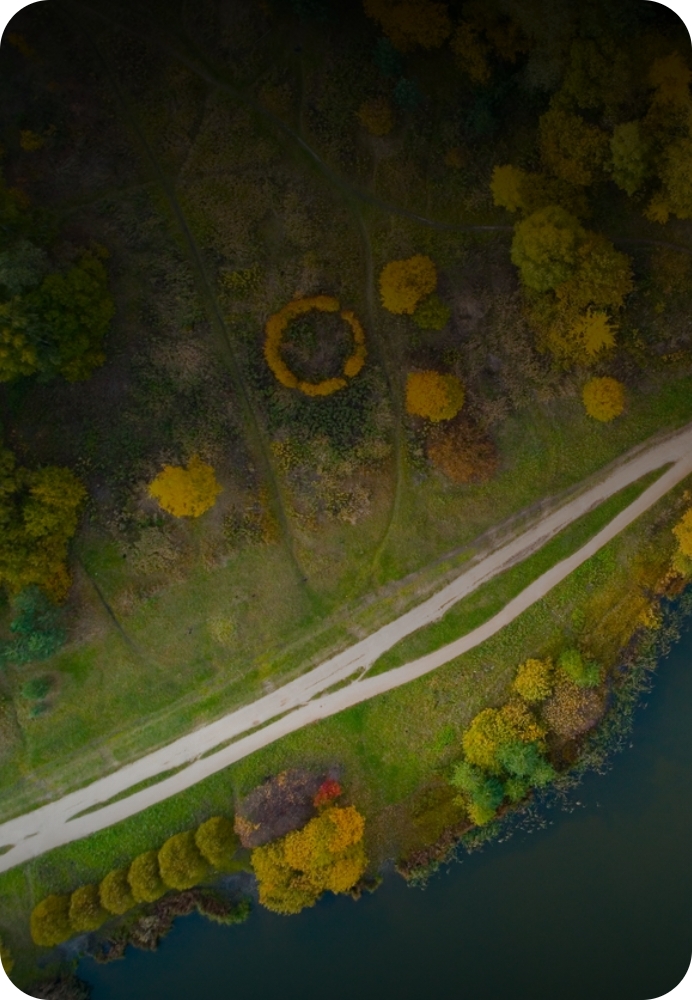 The Sustainability for the doValue Group
The doValue Group considers it essential to disseminate and share its culture of Sustainability with all Stakeholders, which has always been based on the values of integrity, responsibility and respect for people, aiming to strengthen its commitment to create shared value in the long term.


Careers
Our People represent the main asset of our Group.
The enhancement and development of their professionalism are strategic driver to ensure innovation and sustainable growth. doValue now has more than 1,000 employees in Italy and over 3,000 as a Group. In doValue Group over 74% of employees are between the ages of 30-50. We have a strong female presence, with around 57,7% female employees. We are looking for dynamic, solution-oriented and flexible resources, who strive for innovation and excellent results.